新年賀詞 Address to Chinese New Year
Views:25 Author:Site Editor Publish Time: 2019-01-29 Origin:Site
大家好!"歲月不居,時節如流。",轉眼我們將迎來2019年,一度憂歡揮袖去,心花意果在新年。我在此向大家致以新年的美好祝福!
2018年,我們過得很充實、走得很堅定。工作中大家互幫互助,這一年,我們戰勝各種風險挑戰,取得不錯的業績。這是我們擼起袖子干出來的,是揮灑汗水拼出來的。
這一年,除了工作的,成就還表現在生活中,大家親如兄弟姐妹。Kevin 成家了,還添了個千金。Margie身懷六甲,又要添新人。Celia女兒上了幼兒園,活潑可愛。黨總日理萬機,仍能把家里打理得井井有條,使老有所養,幼有所學。Kyle也在工作之余打打拳,遛遛狗,工作保持旺盛的精力。
一言以蔽之
一年又一年,風風雨雨;一日又一日,日起日落。朋友的厚愛滲入心底,在這新春之際,敬上一杯淳淳的酒,祝君健康歡欣,生活蒸蒸日上,越過越紅火。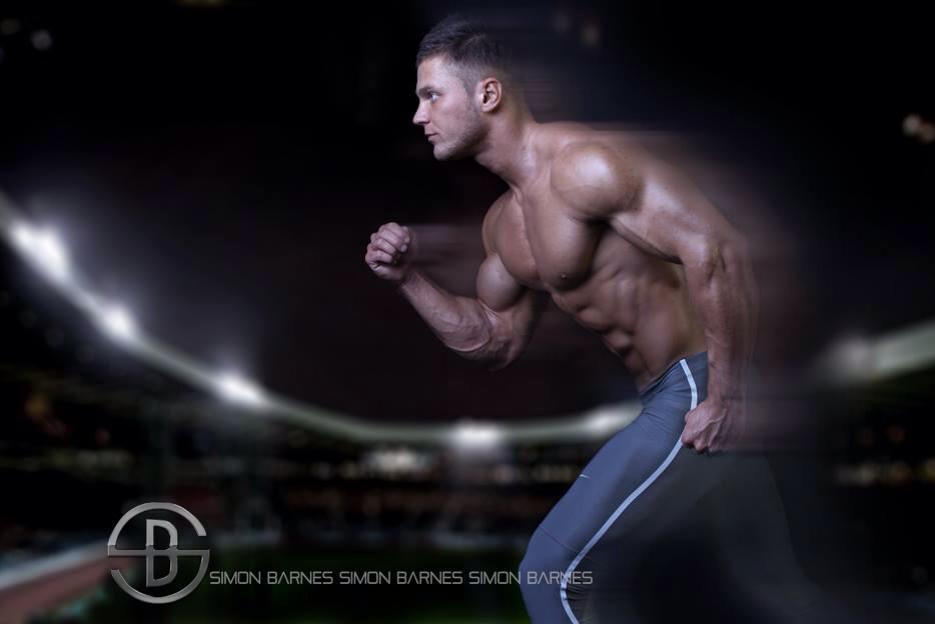 Hello everybody !"Time and tide wait for no man."In the twinkling of an eye, we are going into the year 2019.I would like to extend my best wishesof the New Year to you all.
In 2018, we have lived a full and determined life.We help each other in the work, this year, we overcomed all kinds of risks and challenges, achieved good results.We roll up our sleeves and work it out.
This year, in addition to work, achievement also in life, we are together looking like brothers and sisters.Kevin has a family and a daughter.Margie is pregnant and about to get a new baby.Celia's daughter is in kindergarten and ,lively and lovely.Our Chairman, David still manages the house in perfect order with all its myriad tasks, so that the old can be supported and the young educated.Kyle also plays boxing and walks the dog in his spare time to maintain his vigorous energy at work.
In a word
Year after year, through thick and thin;Day after day, the sun rises and sets.Friends of love into the bottom of my heart, in this New Year, on the occasion ,a cup of wine to you and your family, I wish you and your family health , joy, thriving life.